2013 has been Epic for fossil collecting so far.
The Isle of Wight has been hit with Heavy Rain and strong winds not including the snow, the cliff erosion have been massive this year. I when down the beach over christmas Period and the waves coming onto the shore Line where well over 20ft. It settle for a while over January and i found some amazing fossils..
This is one of my newest finds,im slowly piecing it back together, i managed to clean most of the heavy matrix off with my Dremall but it really needs a air tool to finish.
Its a Iguanodon atherfieldensis Vertebrae.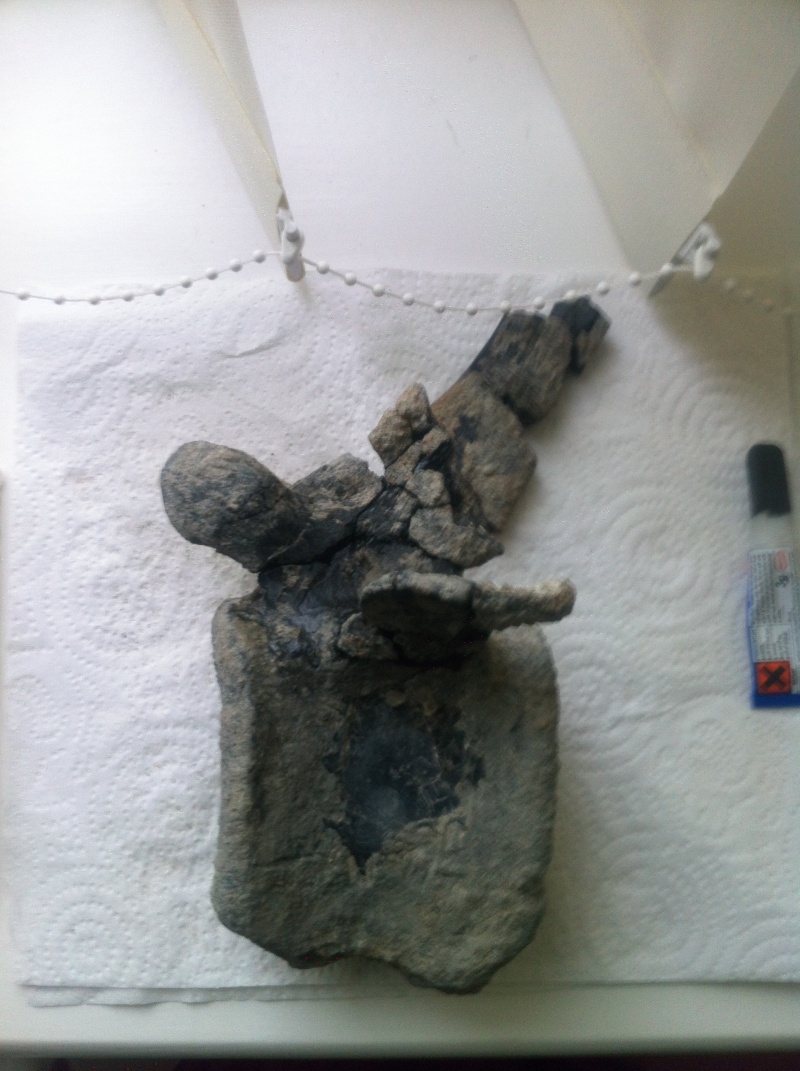 I have also found loads of rolled bone, also a lot that need Prep-work.

Large Rib section about 10in long.
But the Best thing ive found this year is this:- Its gone to the Museum to be looked at and prepared because there a strong chance its Baryonyx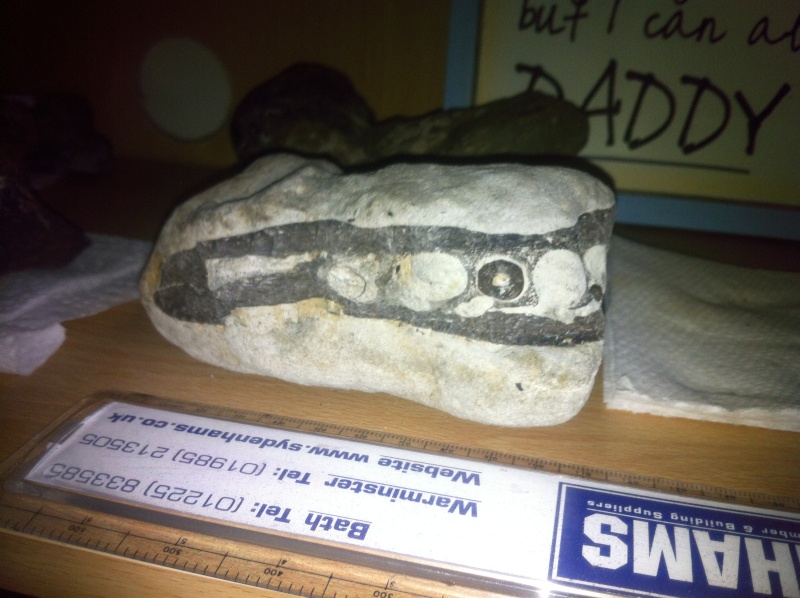 Jaw with broken tooth.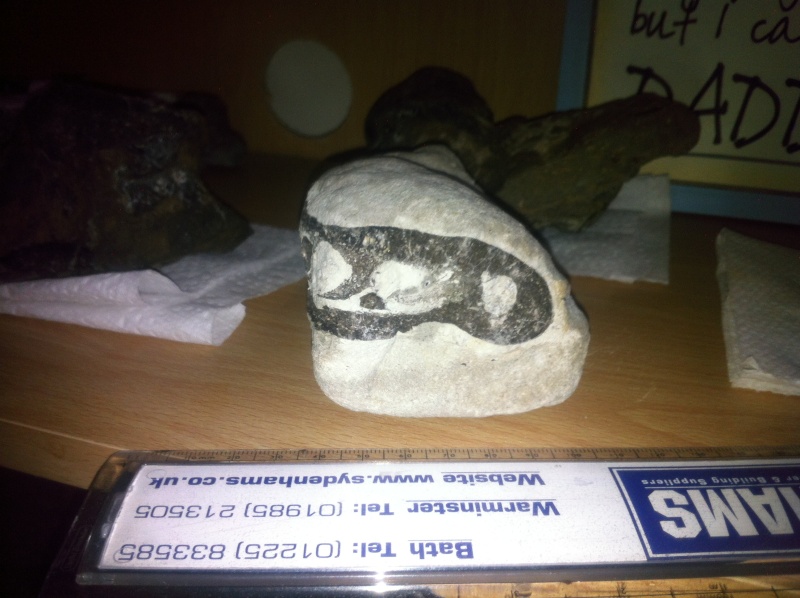 When i get a chance i will take some more pictures, I found yesterday another jaw section but i need to get it looked at first, before i do anything.