Morning Fellow Fossil collect
ors
I have been a member of this site for awhile now, but I have never had time to join the forum and really get involved.
I have recently been emailing Craig about my fossil finds on the Isle Of Wight and he has recommended I post a few pictures on here, I been collecting on the Isle of Wight for the last two years now.. and built up a nice collection. So I thought it would nice to share
Ammonite

Ammonite Section=

Fern Cone

Fern Cones
Coniferalean Log

Turtle Shell Segments
Crocodilian Tooth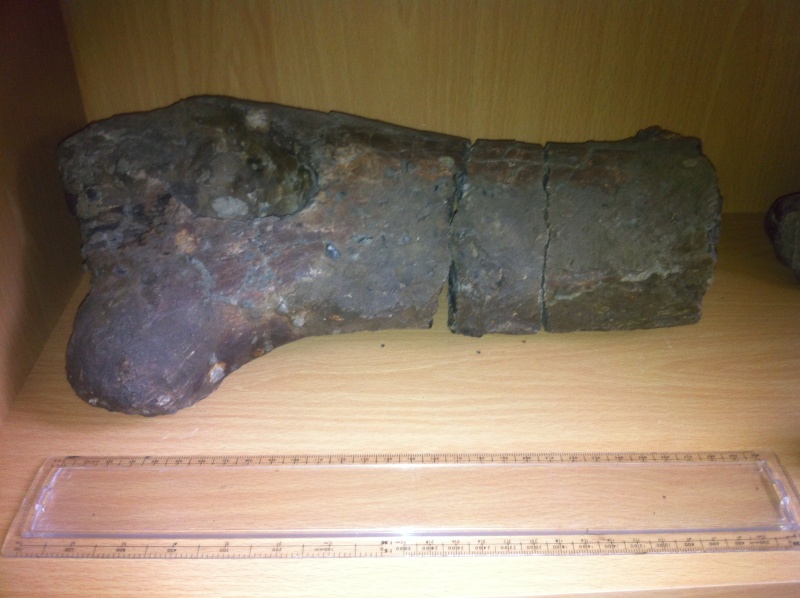 Iguanodon Hindlimb Bone
Iguanodon Vertebre's
Please any questions i would be happy to answer them.