Had these for what seem like ages but only just finished prepping them.
Severnichthys acuminatus fish jaws from Aust.
Jaw one.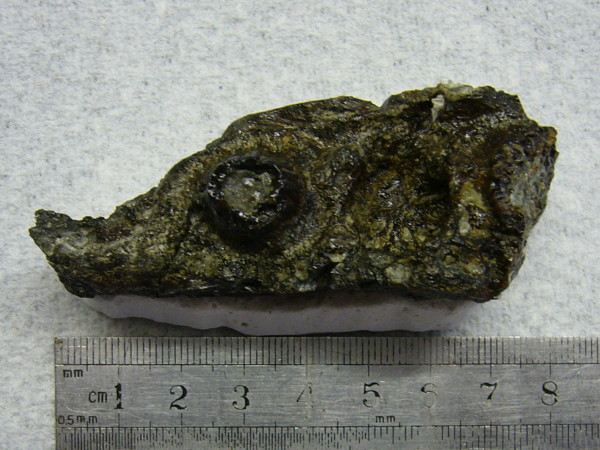 The stump of that tooth is 19mm at the base.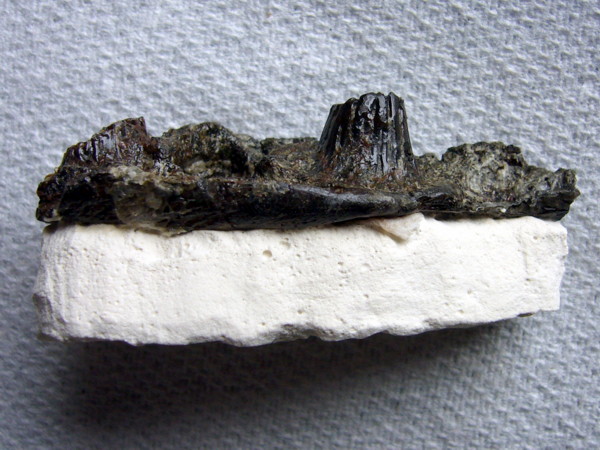 Jaw two.
The longest tooth (middle) is 23mm with out the tip.

One of the intermediate teeth loose in the matrix. Formally called Saurichthys but now attributed to Severnichthys.