Hi all,
new to this forum, so just a quick intro. My name is Mark and my son is Daniel, we live in Darlington, and are regular visitors to the North East coast, from Redcar to Robin Hoods Bay. We met some of you guys at Saltwick, with Dean Lomax. Yesterday(Sunday 30th) we went to Port Mulgrave, arrived at sun rise, about 8.20. gave up trying to keep clean on path down. Went north of the harbour fist, found a couple of small Dacs and a few large broken Hilds, other wise a bit barren. then to the south, and found 4 ichthy verts sat in the shale, our first major bone find!! At last we've found somthing to put on the forum!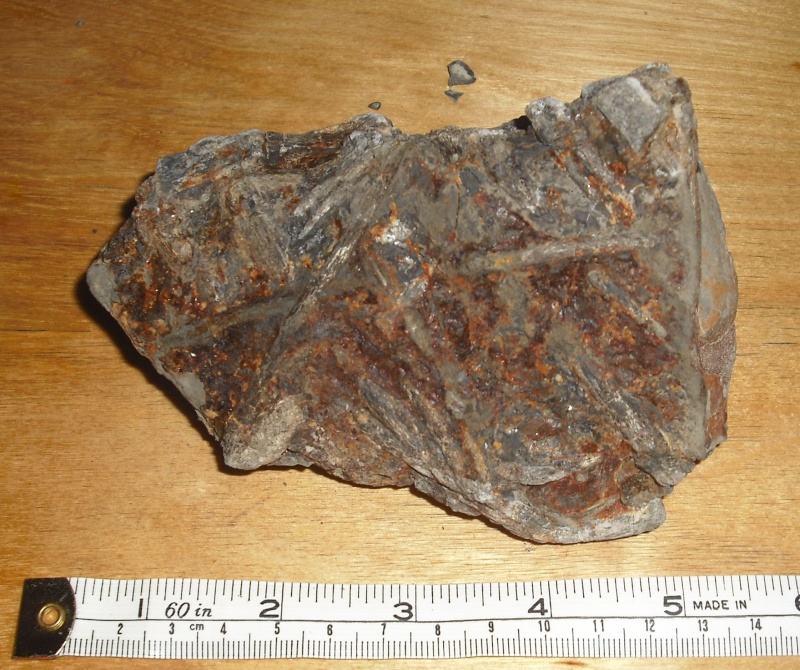 We're hoping that there might be a couple of rib bits on the back, but we'll have to see.
Hope this post works, fingers crossed.
Best to all for the new year,
Mark and Dan