I spent all of last week in the Lyme Regis area visiting various fossil locations.
I'll post finds when prepped, some I may an id for as I'm hopeless with ammo id's.
First up an Androg. from Stonebarrow, Charmouth.

Next an Oxynoticeras in pyrite, also from Stonebarrow.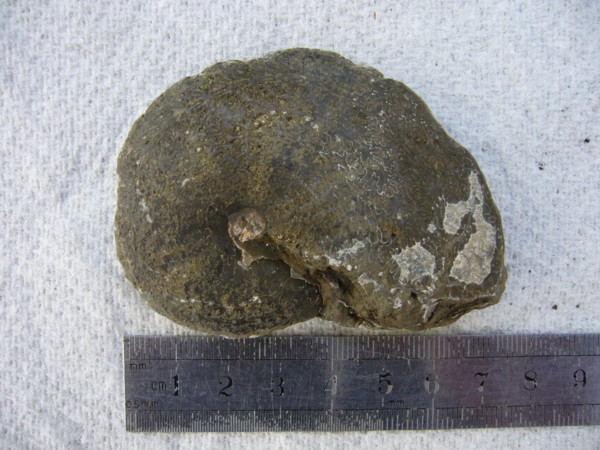 I've just spent 20 prep hours on this, also from Stonebarrow, from the Belemnite Stone.
As found.
And finished.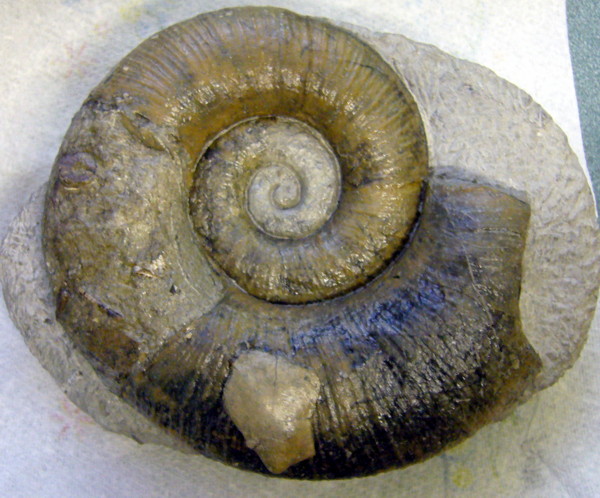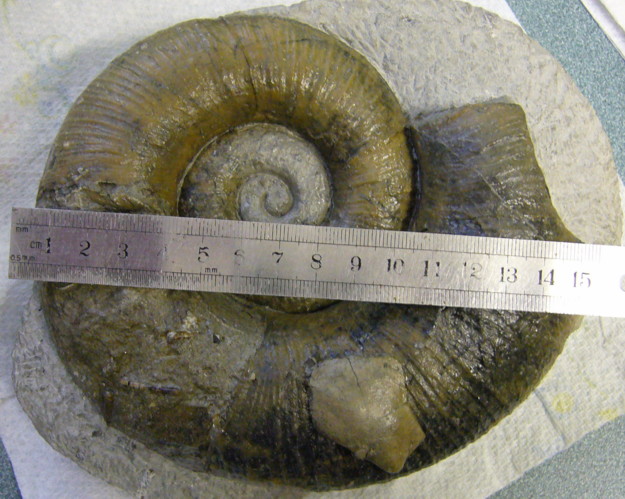 Id appreciated on this one.