Some Cretaceous plant fossils. I have some more I will post later.
A variety of fossil plant remains are found in the British Chalk. These were from the nearby land, laid down when sea-levels were lower. The most commonly encountered plant remains in the British Chalk are bundles of fragments. The bundles of plant matter are normally tubular.
One possibility is that they represent the coprolites of herbivore dinosaurs, which have dried and been carried out to sea. Another theory is that they could be burrows lined with plant fragments, carried into the burrows of Terebella lewesiensis. One last theory is that these associations are just plant debris that has been carried out to sea by the course of the wind whilst floating on the surface of the sea.
These examples comes from the a chalk quarry which is situated in Dunstable, Bedfordshire, UK. Lower Chalk, 70 – 90 million years old. Lower Chalk (Middle Cenomanian), (A.rhotomagenese Zone) Grey Chalk.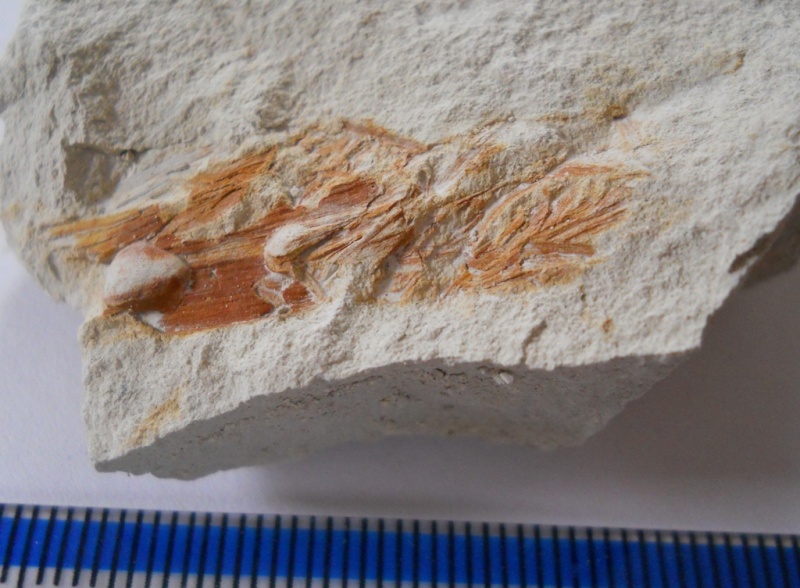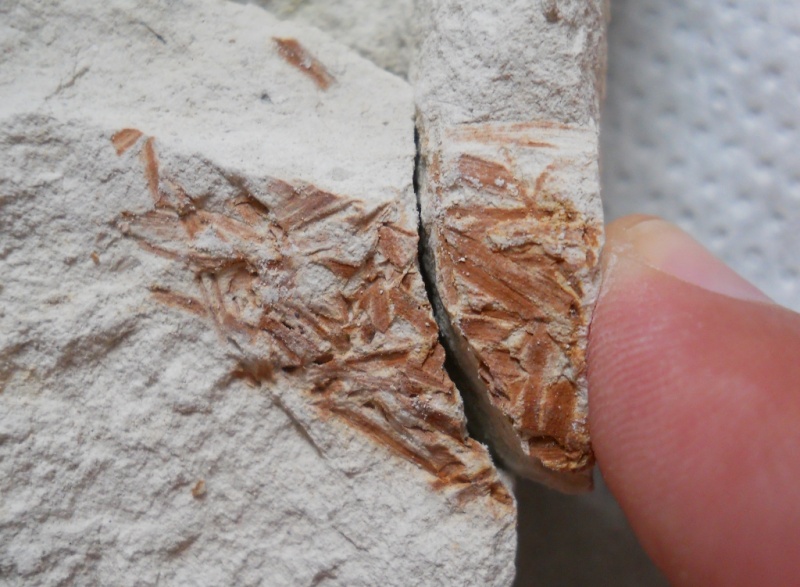 Last edited by Kosmos on Tue Oct 16, 2012 6:36 pm; edited 1 time in total